Now that it's a new Financial Year, a new Quarter, and a new Season - Phew! We have a new newsletter going out to our network.
See some of the key topics below in our Loud Mouth Universe, and to join our Mailing List - subscribe at the bottom of the Home Page.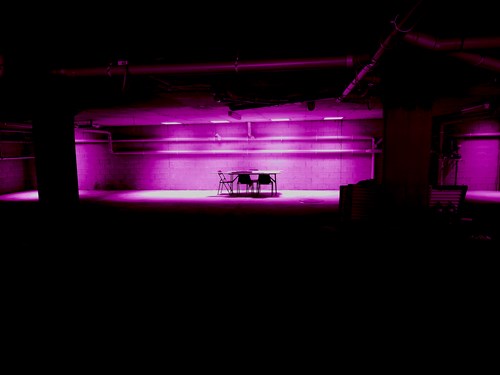 1. Looking to expand your business into global markets?
See how Loud Mouth Media was invited to join Google's International Growth Programme. As 1/20 Agencies in the UK on the programme, there is HUGE room for growth!
International Growth Programme - Read about what our invite-only partnership programme gives you access to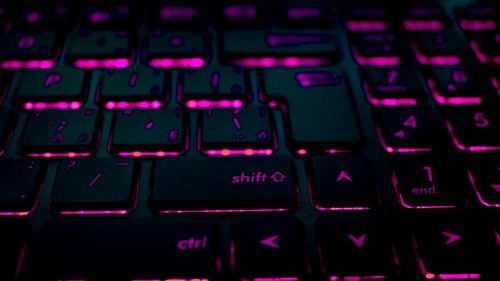 2. With Mega Sale Days ahead like Black Friday, Cyber Monday and of course - Christmas! - do you have the right digital partner to supercharge results? 
See our latest case studies, including Black Friday success, and how YOU can be ahead of the curve in 2022.
Case Studies - check out the kind of success we have been delivering clients and what we can do for you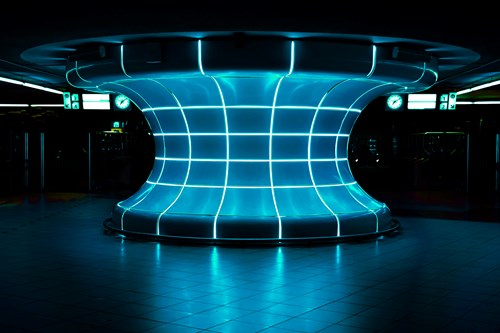 3. Personal data is all around us. But do you know why it's so important to consider in Social Advertising?
See our latest Blog by our Head of Social Advertising, Rachel about how you can optimise Paid Social campaigns for conversions with Personalisation.
Era of Personalisation - Find out our top tips on how you can drive leads through paid social 
For more of the latest news in Digital Performance Marketing, get in touch with our experts. But for now - join our mailing list and see what we have up our sleeves for the remainder of this Financial Year.