With Google's 4.7 billion unique monthly visitors you may be surprised to hear that Bing also has a whopping 1 billion monthly users… yes, we said BILLION. A pretty huge audience, but in Ad Land, size doesn't always matter (no pun intended), and sometimes it's about quality over quantity. 
Depending on your industry, objectives and target audience, Bing can be a great addition to your PPC strategy.  So, what is Bing / Microsoft Ads? And before we get into it, is there a difference?
Short answer, no - Microsoft Advertising was formerly known as Bing Ads and now includes MSN, Yahoo, AOL and Bing (of course). So your ads can appear on all of these networks plus additional third party sites, similar to Google Ads getting you on YouTube.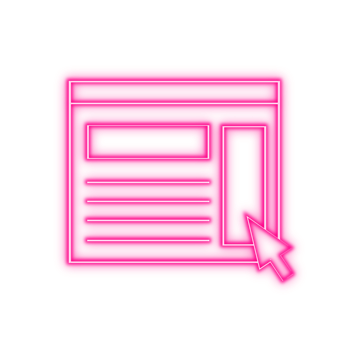 So now we have that cleared up, what are the key considerations?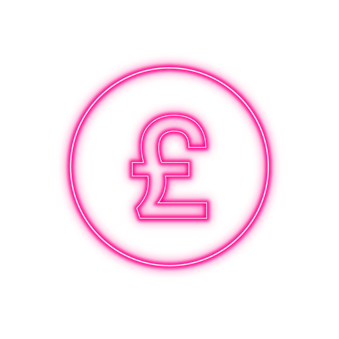 // PRICE
A key consideration for sure. After all, we are in this industry to help make more money. 
As Microsoft Ads are a less saturated platform than Google Ads, CPCs on Microsoft Ads have been found to be approximately 35% less, which means lower spend. We thought you might like to hear that. CTR on Microsoft Ads have also been found to be 50% higher, which means there is an increased chance of customers clicking your website. Sounds good, right?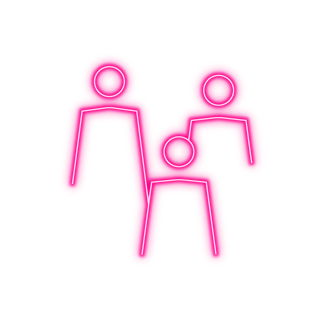 // AUDIENCE
Does it all sound too good to be true? Well, it does depend on who you are targeting. Some fun facts for you
According to Microsoft, the majority of Bing users are aged 45-55 and earn an average household income of $100k

46% are married and 30% have children

Bing comes pre-installed on Windows 10 devices, so it's considered the professional search engine of choice

Users are more likely to be blue collar and 38% are Uni Graduates

Another key point, Cortana and Alexa smart devices use Bing search engines, even if you don't know it
If any of the above fits your target demographic then bingo, you could be on to a winner. Think B2B, higher quality, higher priced products and services.
For a bit of context, in comparison to Bing, Google users are in general younger, more likely to be white collar and more tech savvy. However, they spend more time searching, at around 12 mins a day.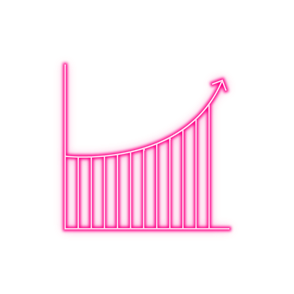 // BING AT WORK
Check out the results for our Manufacturing and Engineering B2B client in just two months comparing Microsoft Ads and Google Ads:
Microsoft Ads CTR: 4.54% vs Google CTR: 3.47%

Microsoft Ads CPC: £0.98 vs Google: £1.55

Microsoft Ads conv rate: 21.43% vs Google conv rate: 10.42%

Microsoft Ads impression share: 56.42% vs Google impression share: 20.74% 
Meanwhile our plumbing and heating client had a 79x Return on Ad Spend this September from Microsoft Ads. 
Microsoft Ads isn't always right for every business and sometimes a carefully balanced budget across Google and Microsoft works best. 
We  suggest getting in touch with our award-winning PPC team who are experts across both Microsoft Ads and Google to find the right strategy for your business. 
Loud Mouth Media are an award-winning PPC Agency in Belfast and Glasgow - see more of our specialisms here.