E-commerce is expected to grow 34% by 2023. A colossal increase considering social media users are in the Billions. Competition is ever increasing however, and our target audiences are being bombarded with ads, so the challenge is to capture our audience's attention and harness that spending power before they click away. 
Meta announced back in March that they have consolidated automated tools such as detailed targeting expansion and automated app ads to be called Meta Advantage. These tools help to improve ad performance as they utilise machine learning. It sounds complicated, but simplified, Machine learning for Meta Advantage means more efficient targeting and successful ad placements. This is exactly what we want for optimising social e-commerce ads!
The three advantages of Meta Advantage products: Personalisation, Efficiency and Optimisation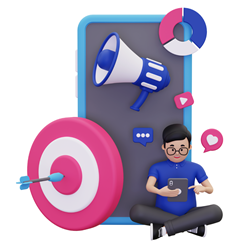 This month, Meta have been heavily pushing the new 'Advantage+ Catalogue ads'.  This campaign type uses your existing catalogue and serves products to the user based on their online behaviour and intent signals. As Facebook & Instagram are great discovery networks, this campaign type has huge potential to serve ads and create demand with audiences who are at the early stages of the buying journey. 
The other amazing feature of these Advantage+ Catalogue ad types is that Meta dynamically create the ads for you. By just using your catalogue images, they can turn it into a carousel, video, static etc in a huge range of variety and combinations. At the time of writing, one built ad has the potential to have over 50 different variations across Facebook and Instagram feeds meaning the content won't get stale. Content fatigue is the enemy of e-commerce and this solution can overcome audience disengagement.
Advantage+ Catalogue Ad Variety Examples: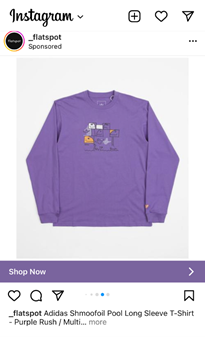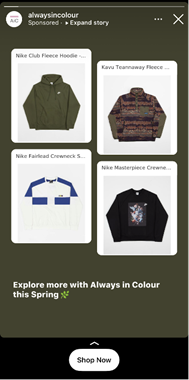 Our team have already been seeing great success from Advantage+ Catalogue Ads for our clients. After a two week trial our gaming e-commerce client gained a 6.75x ROAS as a result of Advantage+ Catalogue ads versus only 3x ROAS from standard ads. 
Don't know about you, but we think it's easy to see how Advantage+ Catalogue ads are going to be a game changer!
If you're an e-commerce business looking to develop growth across social media, reach out to us today and one of our many paid social experts will gladly be the key to unlock the potential revenue that awaits!